Socially responsible investment performance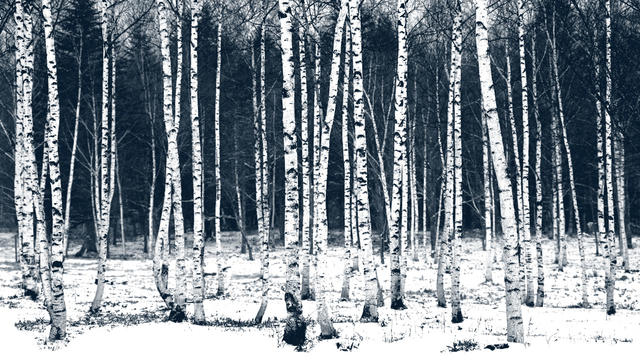 Our philosophy
Orchard Street Investment Management is a commercial property investment manager, with a focus on the UK market. Orchard Street's proven and experienced team has a consistent track record of investment outperformance for each of the Funds. The success has been achieved through disciplined decision taking, risk management and pro-active asset management skills.
We understand that our business activities create both direct and indirect environmental, social and economic risks and opportunities. Our business activities impact investors, tenants, employees and the local community around our assets, amongst other stakeholders.
Orchard Street Investment Management's vision is to protect and enhance fund and asset performance for our clients through a Future Focussed Investment framework that integrates the management of environmental, social and economic risks and opportunities throughout our business.
This policy provides a clear view to investors and other stakeholders of how we actively manage the risks and opportunities associated with sustainability across our business, as part of our fiduciary duty to deliver value for our investors and our responsibility as a landlord and developer. We will also seek appropriate disclosure on sustainability issues by the entities in which we invest.
This policy covers all our UK operations and all of our client work.
In 2017, we undertook a full review of our sustainability strategy and procedures. This process identified the most material sustainability issues to our business – those giving rise to the largest or most likely and impactful risks and opportunities. From these material issues, we have developed 7 Aspirations to direct our sustainability activities going forwards.
Aspiration 1: We have a framework in place to manage material sustainability risks and opportunities which is reflected within the performance expectations of key staff.
Aspiration 2: Our future-focused investment management practices are aligned to the evolving sustainability requirements of our investors.
Aspiration 3: We assess the extent to which our future-focused fund investment management/ sustainability strategy adds value to our business and report on our performance to investors and other stakeholders.
Aspiration 4: Sustainability standards are selectively embedded within our acquisitions, new development and refurbishment procedures to enhance the long-term value of our assets.
Aspiration 5: We have identified key interventions to reduce costs and improve environmental performance across our assets and are collaborating with managing agents and tenants to ensure their successful implementation.
Aspiration 6: We actively market the sustainability attributes of our assets and portfolios to potential occupiers and investors.
Aspiration 7: We influence the sustainability standards of our supply chain.
We ensure our business conduct exceeds legislative requirements and other standards and, where feasible, we seek to achieve best practice standards.
This Sustainability policy is compatible with all of our client mandates and is reviewed at the end of each financial year and signed by our managing partner, Philip Gadsden, on behalf of our Management Board. Orchard Street Investment Management's Sustainability Committee meets quarterly and reports to the Investment Committee; this committee reports to the Compliance Committee a sub-committee of the Management Board.
Property Acquisition
Office Development
For all new office buildings that we develop or fund, we seek a BREEAM rating of "Very Good" or "Excellent".
Retail
We prefer to invest in shopping centres & retail parks which allow us to deliver an attractive shopping environment and where on-site staff can engage with their local communities both through sponsoring local events and by participating in local improvement initiatives.
Industrial & Warehouse
We avoid properties with occupiers that pollute and focus exclusively on those with clean operations.
Brownfield Land
We do not acquire sites or properties on land that has been polluted unless these have first been fully remediated.
Property Management & Operations
Carbon Reduction Commitment
We are actively engaged in the carbon reduction commitment process and will continue to work with our environmental advisers, property managers and tenants to mitigate the carbon footprint and cost of the properties we manage.
Green Energy
100% of the energy procured for our property portfolio is from Climate Change Levy exempt sources and of this 17% is from renewable sources. (source Jones Lang LaSalle April 2010)
Recycling
Our policy is to include recycling facilities at all properties where we provide waste services.
Improvements
We look to improve the energy efficiency of the buildings we manage through a planned programme of plant upgrades and replacement.
Compliance
It is core to our approach that all our property investments are fully compliant with all relevant regulations, particularly in relation to Health & Safety.