Our approach
Responsible investment is embedded in every aspect of how we operate as a business and how we manage our clients' capital. We deliver long-term performance and resilience for clients through ESG integration by considering the environmental, social and regulatory risks to, and impacts of, our assets under management. We are committed to measuring the impact of our portfolios, setting ourselves challenging targets for the future and reporting transparently against our achievements.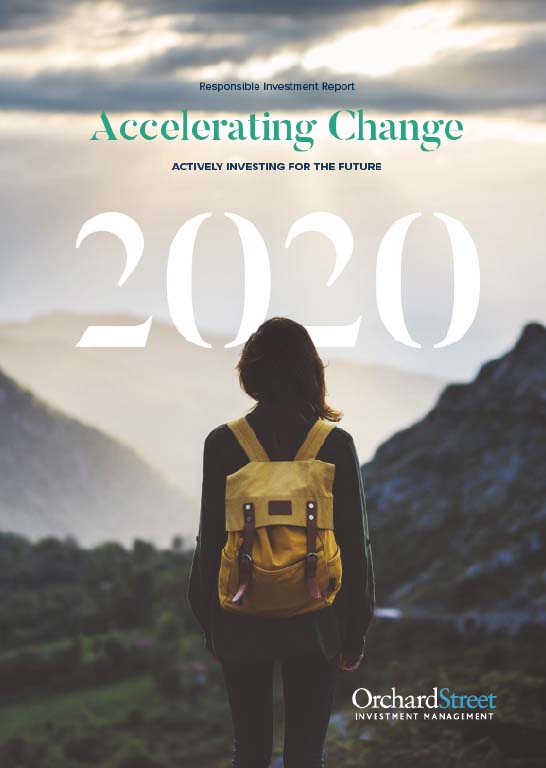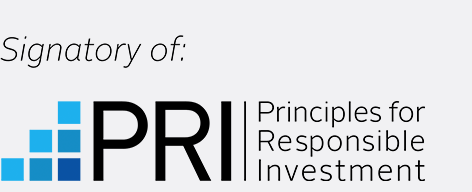 We have been a signatory to the PRI since 2018. We submitted our first voluntary report in 2019, achieving a score of B.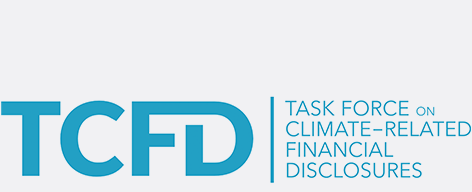 We are supporters of TCFD and completed our first disclosure in line with the Taskforce's recommendations in our 2020 Responsible Investment report.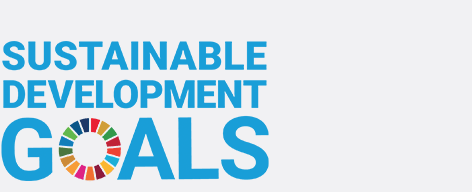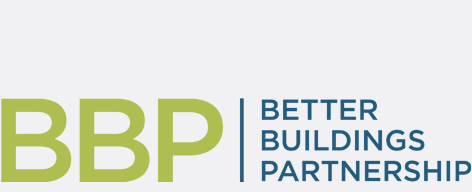 We are a member of the Better Buildings Partnership (BBP), working together with the UK's leading property owners and investment managers to improve the sustainability of existing commercial building stock.